Sanibel Island Beach Resort
26.43644859

,

-82.04621988
Sanibel Island

,

United States

|
252US$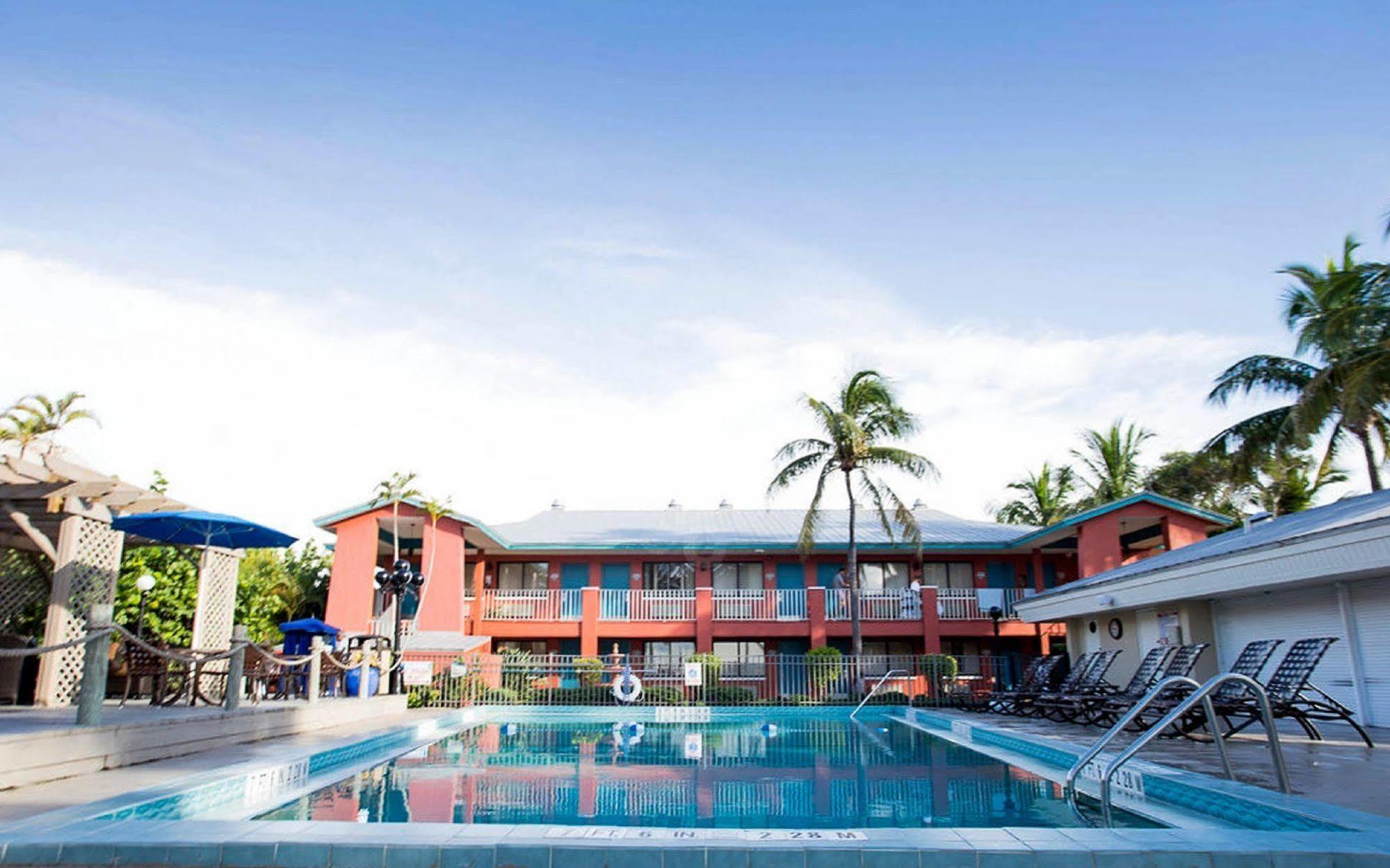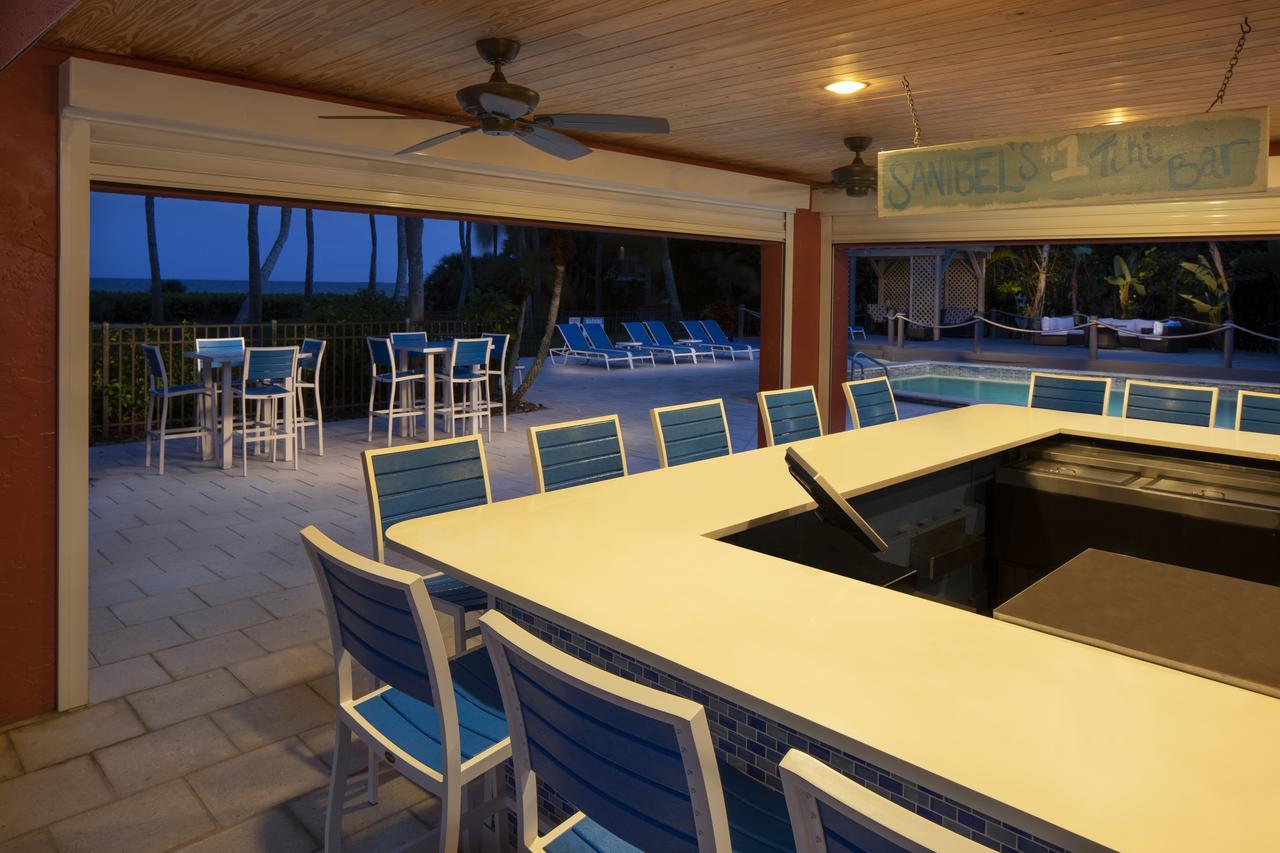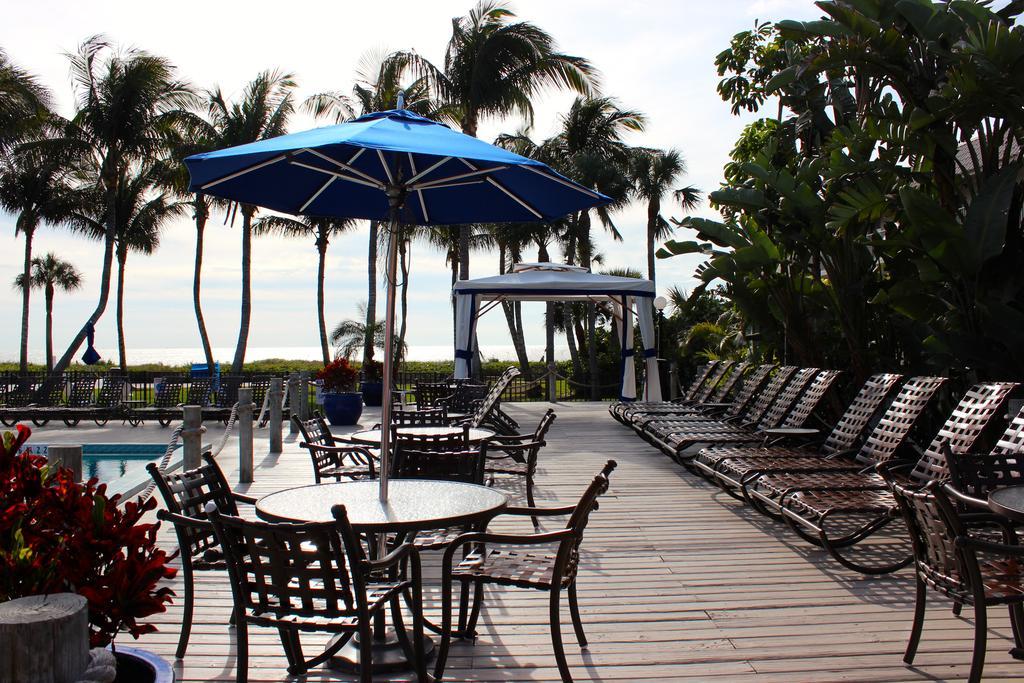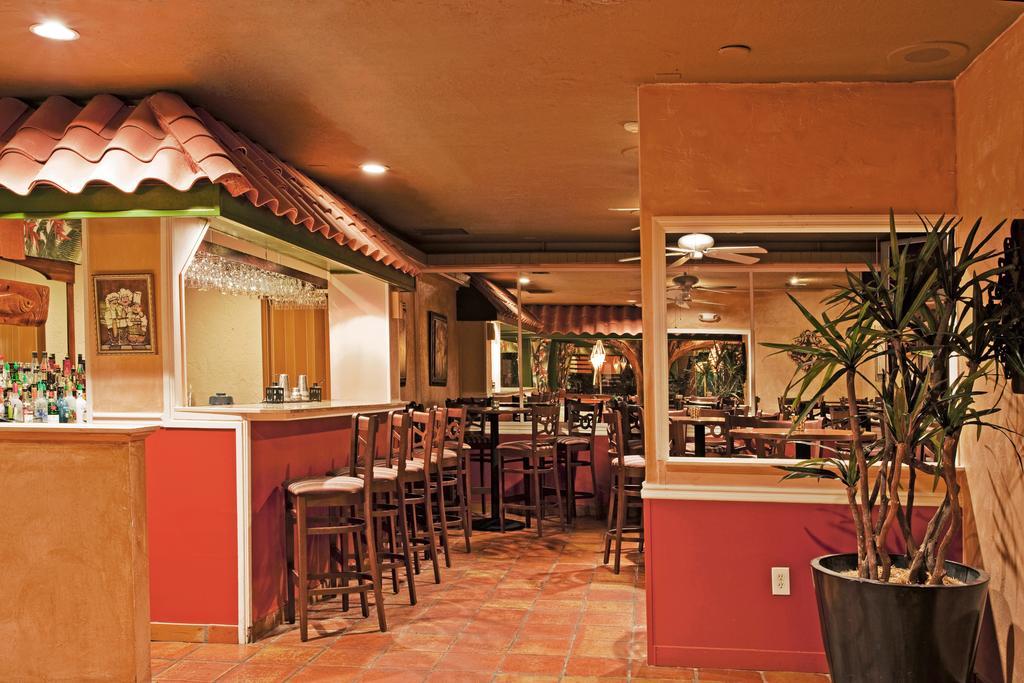 Address
1231 Middle Gulf Dr
,
Sanibel Island
,
Florida
,
United States
,
33957
, Florida
Overview
A tranquil boutique hotel nestled amid swaying palms and sandy beaches, Sanibel Island Beach Resort is a cherished gulf-front retreat for nature lovers, shell collectors and those who enjoy outdoor recreation mixed with great shopping and dining. Guests enjoy private beach access, as well as an outdoor pool and sundeck, bike rentals, tennis courts, hammocks and lounge chairs.
The resort's beachfront rooms and suites are comfortably furnished and ideally equipped for beach-loving families and their four-legged friends, with in-room microwaves, mini-fridges and coffeemakers. After a long day collecting shells, kayaking or bird watching, nothing beats kicking back at the Tiki Bar for a late afternoon cocktail.
Year renovated:   2012.  Number of rooms:   98.
Former name: Holiday Inn Sanibel Island
Best-Rated Holiday Inn Hotels & Resorts Hotels around Sanibel Island
Holiday Inn Hotels & Resorts is a well-known brand that caters to the needs of its guests with the value of comfort and convenience. The hotel offers a wide range of amenities, including fitness centers, swimming pools, and complimentary breakfasts. Guests can expect exceptional service from staff who go above and beyond to ensure a memorable experience. With over 1,100 hotels worldwide, Holiday Inn Hotels & Resorts is the perfect choice for both leisure and business travelers.
105 reviews

131$ / night

1251 reviews

101$ / night

129 reviews

120$ / night

254 reviews

101$ / night

45 reviews

73$ / night

177 reviews

63$ / night

269 reviews

192$ / night

523 reviews

125$ / night
Most Booked Hotels for Your Next Trip
Facilities
General
Wi-Fi
24-hour services
Food/ Drinks
Fitness/ Gym
Swimming pool
TV
Guest Parking
Private parking is possible on site for free.
Spa & Leisure
Swimming pool
Beach access
Room features
Air conditioning
In-room safe
Sitting area
Tea and coffee facilities
Media
Flat-screen TV
Telephone
AM/FM alarm clock
Good to know
Check-in
from 15:00-23:59
FREE
Check-out
until 11 am
FREE
Children & extra beds
There are no extra beds provided in a room. 
Pets
Pets are allowed on request.
Rooms and availability

Bed options:

Room size:

240 sq. feet

Max:

4 persons
Shower

Heating

Air conditioning

Bed options:

Room size:

240 sq. feet

Max:

4 persons
Shower

Heating

Bathtub

Air conditioning

Bed options:

Room size:

240 sq. feet

Max:

4 persons
Sea view

Shower

Heating

Bathtub

Air conditioning
Location
1231 Middle Gulf Dr
,
Sanibel Island
,
Florida
,
United States
,
33957
, Florida
City landmarks
Nearby
Restaurants
Hotels nearby
Garden
Sanibel Moorings Botanical Gardens
3800 ft
Spa Centre
Sundial Beach Resort & Spa
2200 ft
Sanibel
Periwinkle Park and Campground Aviary
2800 ft
1300 Periwinkle Way
Bailey Homestead Preserve
3200 ft
Camping
Periwinkle Park And Campground
3100 ft
1444 Periwinkle Way
Shipley Trail Parking
3400 ft
Tropic Isles Baptist Church
3600 ft
941-901 Palm St
Pond Apple Park Trail
3900 ft
Mall
Jerry's Shopping Center
4700 ft
1740 Periwinkle Way
Sanibel Community Church
4900 ft
Sanibel Congregational United Church of Christ
1.0 mi
Museum
Sanibel Historical Museum and Village
1.8 mi
Beach
Gulfside City Park Beach
1.4 mi
Dunes Golf and Tennis Club
1.3 mi
Gallery
Watson MacRae Gallery
1.7 mi
Library
Sanibel Public Library
1.7 mi
Lighthouse
Sanibel Island Lighthouse
2.3 mi
Amusement Park
Sanibel Community Playground
1.7 mi
Golf Course
Sanibel Island Golf Club
1600 ft
Restaurant
Blue Coyote Supper Club
1200 ft
Restaurant
Huxter's Market & Deli
4100 ft
Getting around
Airports
Southwest Florida International

(RSW)
23.2 mi
You can book a shuttle, once your reservation is complete.
Reviews of Sanibel Island Beach Resort
missing

This hotel is perfectly situated near restaurants and shops, making it a convenient location for every budget traveller. The room service is excellent, with everything being clean and orderly at all times. The view from the hotel is breathtaking, perfect for vacation pictures and selfies. The leisure facilities are top-notch, offering a range of activities to keep guests entertained.

The only downside is the restaurant staff, who can take a long time to acknowledge guests and seat them, causing unnecessary waiting time.

Paul

The unbeatable and stunning location was short walk from Sanibel Island Golf Club. The breakfast was fine and had plenty of meals.

Tbh, rooms were very small.

Mitch

The staff were welcoming and funny and offered us an airy room with a view.

We needed to have swimming pool.

Ed

Appreciated our rooms with nice amenities. The location for Sanibel Island was stunning and decent, close enough to beach and Sanibel and the restaurant.

Jenny

Our room was updated and airy, provided with nice amenities, beds were comfortable plus balcony.

Johnny

Comfortable beds and television with satellite channels, climate control and an individual safe. Decent and top location, very very nice area, short walk to Sanibel, the beach and the ocean.

Arthur

The staff was amiable and the place was clean. This hotel was set in a central area really close to things to do, the beach. It also was in a beautiful setting. The cold drinks in pool bar were very welcome.

The bed in my room was very uncomfortable.

Steve

We were moved to an a double room with a view.

Jack

Loved the room with nice amenities, my bed was extremely comfy. The location was magnificent and decent there, on one area.

My room was very small.

Christine

Updated room available with beds were comfortable and balcony, for instance. With comfortable decor in the rooms. Amazing location to the gulf, in the very very nice area.

Philip

There were good location and facilities for a good stay. We liked rooms with a view. Poolside bar was nice.

Tony

The room was spacious and updated, with balcony and double bed, for example, slept really well. The location was marvellous, just 5 minutes walk from Shipley Trail Parking. The staff were supper friendly and accommodating, they made our stay a nice experience.

Robert

The hotel is situated in the very central location by the ocean.

Christopher

Great and appetising food. Very impressed with a double room.

Edwin

Everything was great, had a very nice stay in a long time. We got an airy room with a view.
FAQ about Sanibel Island Beach Resort
What landmarks can I find in vicinity of the lovely Sanibel Island Beach Resort?
During the stay at the lovely Sanibel Island Beach Resort, guests may pay a visit to Causeway Islands Park, which can be found within a 10-minute drive, or attend The Bailey-Matthews National Shell Museum (2.7 miles) and Gulfside Public Beach (1.5 miles).
Is there parking at Sanibel Island?
Yes, Sanibel Island features parking available on site.
Can I have breakfast at the lovely Sanibel Island Beach Resort?
Yes, guests of the lovely Sanibel Island Beach Resort can enjoy continental breakfast served daily in the restaurant.
What time is check-in and check-out at Sanibel Island Beach Resort?
Guests of Sanibel Island Beach Resort can check in from 3 PM to 11.59 PM and check out from 11 AM to 11 AM. Late check-out is also available upon request.
Which amenities are included in the rooms of the Sanibel Island hotel?
Every room at the Sanibel Island hotel includes a flat-screen TV with satellite channels as well as a personal safe for guests' security.
Does the Sanibel Island inn offer any rental services?
At the Sanibel Island inn guests are offered to rent bikes.
Which facilities are available in the lovely Sanibel Island Beach Resort?
Top locations of the lovely Sanibel Island Beach Resort include a gift store and a restaurant, whereas guests' safety will be ensured with a safety deposit box and fire extinguishers.
Does Sanibel Island have a bar to relax at?
Guests of Sanibel Island can have drinks at the terrace bar Sandollar Kitchen & Bar.